Brand Recognition. Is your business represented consistently across all media?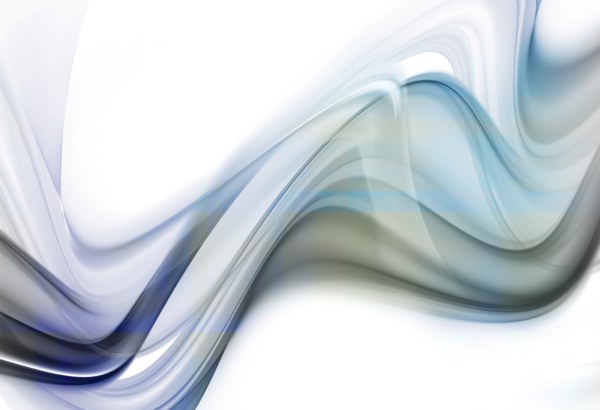 Graphic Design is the creation of something you can use in many formats.
More importantly, it is also a representation of your business and the brand with which you market.
We can create logos, flyers for print, advertisements for local publication, websites, social publication.
What we don't do is: keep it for ourselves.
We give you the file and can work with the publication you plan to work with. This way you have it for your own personal use.