Never the same package for every client because every client has a different demographic of client.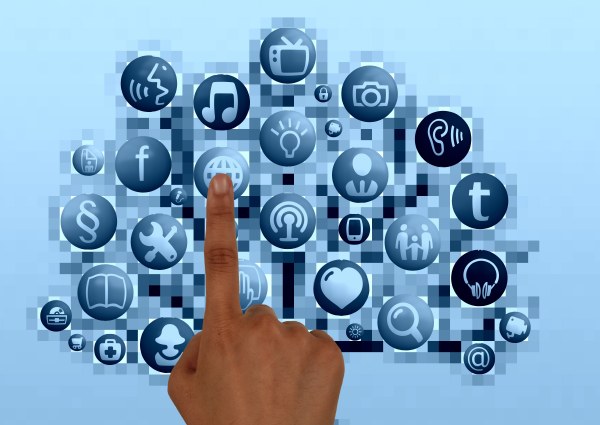 Taking many forms of your media and managing them together will help you to save time and ultimately money.
When you create a post for your facebook and it is cleverly crafted and has some valid point, could you use that information within more than one platform? Place it on a blog, feed to twitter, create visual graphics for our visual world? Yes, you can!
Media does not have to be just print media, just social media, just one venue or another. You can have experts in multiple areas or bring them all together under one management. This is what VDS does.
We can offer you packages for Media Management that are fully engaged, helpful, and supportive.
Fully Engaged
When you want VDS to coordinate all their different advertising and marketing engagements together. When you want one source for contact and organizing. When you want to fully publish and gather all the information to use in multiple places. We gladly provide these services.
Supportive
When you would like VDS to take what you already have and utilize that information, then to continue to collect information provided by you, the client, and push it out to the full potential for your clientele, VDS can do this. 
Helpful
You just need a little bit of help and someone to get you through the hoops of social media. You are organized you just don't know what to do with it.  We can do this.
Take a Moment and consider what you have available to you.
We can look at your entire situation and help train staff, fill in where needed or manage your media entirely for you. We love to support business and we do that by looking at what you already have and implementing those possibilities first. 
Many of my clients want to creatively maintain parts of their media management or have their staff do so. Sometimes they want to curate the content and/or images to add. I like to flow with the needs of the client. That means I try to assist my clients and help with tools to make it…
Read More