We support our clients during the website build and after.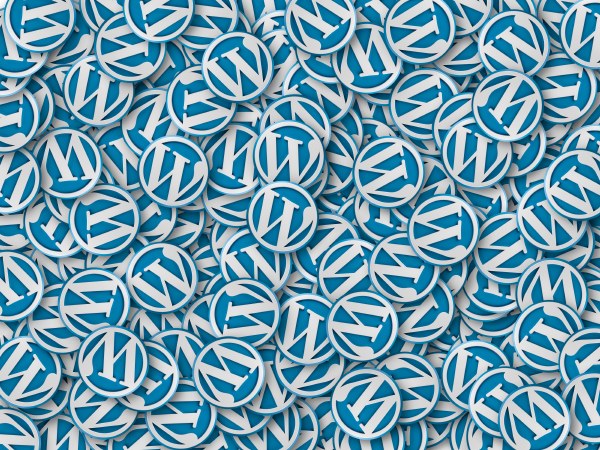 Visual Design Services is able to create a WordPress site for you.
Our clientele are excited to have some input and the ability to update their website with current information when they engage us for a website build. 
We  take the time to show the client how to use these their site for basic updates, blogging, connecting to social platforms and more. 
We don't disappear after the build. We are here to answer questions and assist you with updating your website, adjusting, and helping your site grow with you. 
We enjoy giving you the tools to control your own destiny on the web.
However, we are able to support you with:
by the hour fixes and installs of additional widgets/plug-ins
generating posts to keep your blog up to date
quarterly media packages for updates at a a reduced regular rate
tutoring help with managing the back end of your wordpress site
If you would like some websites examples, please email on the Contacts page. We will send you some references to review.
We focus on WordPress website builds
because we find our clients love them.  
Who uses WordPress for the their website? The New Yorker, Tech Crunch, The Official Star Wars Blog, Best Buy, Variety and more...