We support our clients during the website build and after.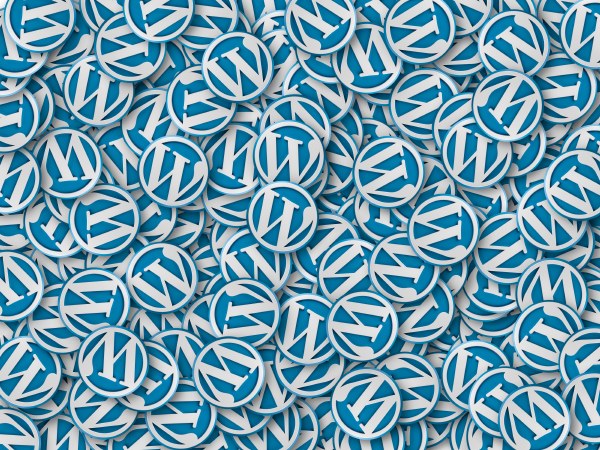 Visual Design Services is able to create a WordPress site for you.
When our clientele engage us for a website build, they are excited to have input and the ability to update their website with current information.
We take the time to show you how to use your site for basic updates, blogging, connecting to social platforms, and more.
We don't disappear after the build. We are here to answer questions and assist you with updating your website, adjusting, and helping your site grow with you.
We enjoy giving you the tools to control your own destiny on the web.
We are able to support you with:
by the hour fixes and installs of additional widgets and plug-ins
generating posts to keep your blog up to date
quarterly media packages for updates at a reduced, regular rate
tutoring help with managing the back end of your wordpress site
If you would like some examples of websites, please email us on the Contacts page. We will send you some references to review.
We focus on WordPress website builds
because we find our clients love them.  
Who uses WordPress for the their website? The New Yorker, Tech Crunch, The Official Star Wars Blog, Best Buy, Variety and more...
 Every client we work with is unique and has different needs. 90% of our clients want ownership of their online space. We put into place a build, and train you to use your online space from the start. We definitely don't build cookie-cutter sites or offer cookie-cutter packages. Follow-up is sometimes a regular contract to update or make changes. Sometimes it is just a quarterly check-in. We are committed to your experience with your own site and how it fits you.
Below are a few websites that have been created by Visual Design Services. The key to remember when visiting these sites is most of our clients have taken charge over them. They make adjustments and add content. We support them throughout that process. Some wording or an image may not be what we have chosen, but it is that business' decision to represent themselves how they see fit. Each website is very different and we love working with each of them.
We hope you enjoy our gallery of just a few of our projects.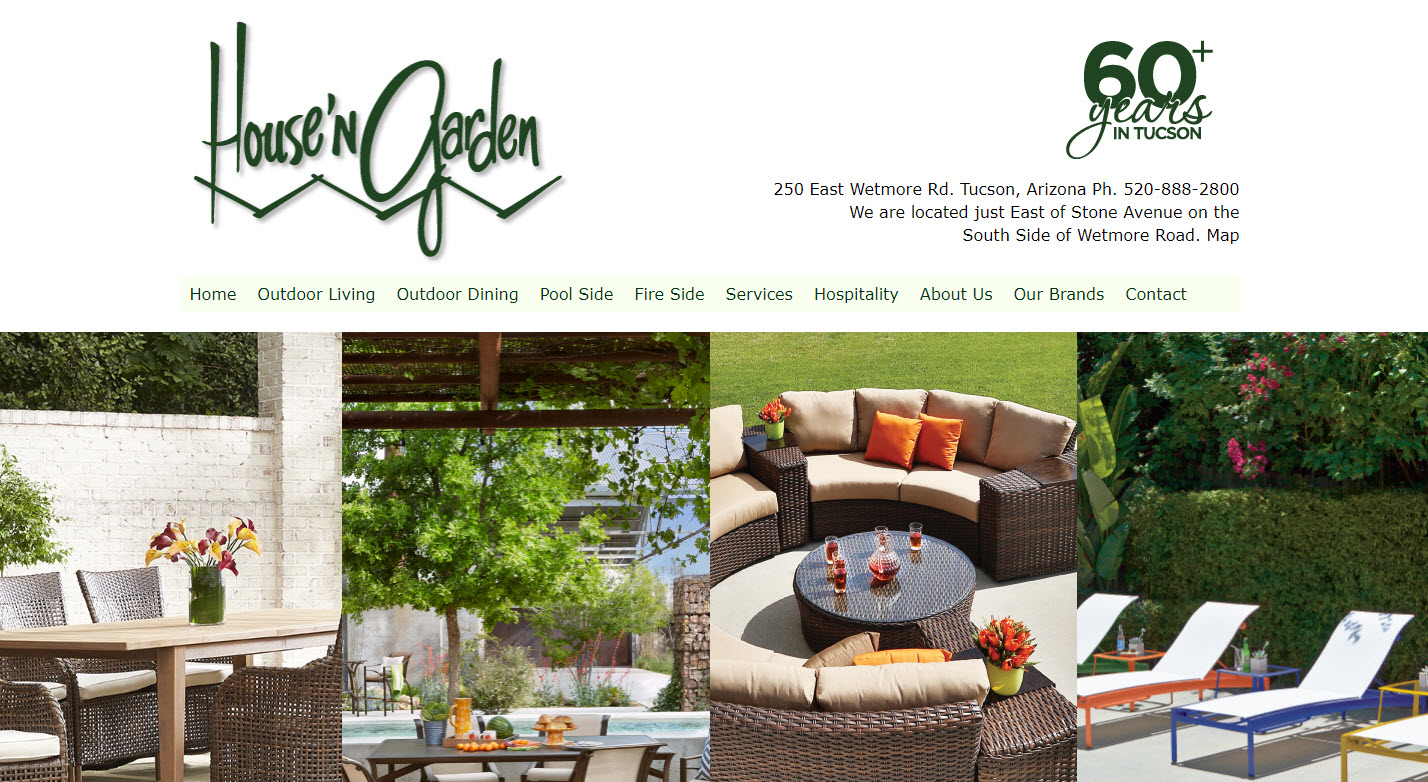 House 'N Garden - A Tucson Community business that is locally owned and operated for more than 60 years.
This website was created with a visual impact. The items they have on display in their showroom are sold locally. The goal is simple, streamlined, and impactful visually. Their viewership are those who are looking for their own furniture choices, but also those interior decorators and local hotels looking for their guests and clients.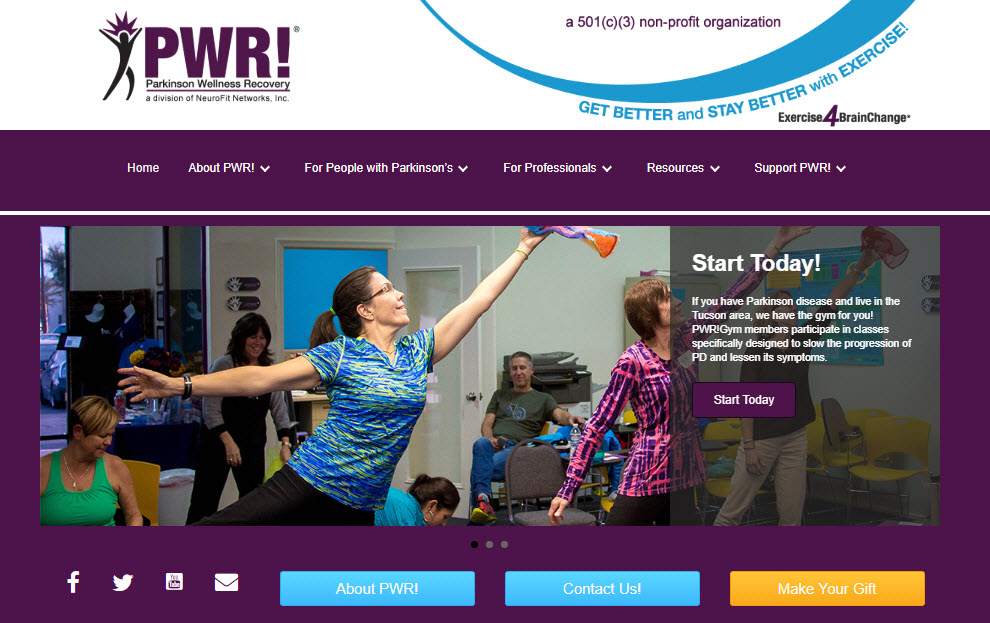 Parkinson Wellness Recovery - A dynamic organization that supports those with Parkinson's in Tucson, but also with worldwide certification.
This website is always reworking itself as research changes and they grow significantly. From a web designer's perspective, the many different departments within PWR! needed to be represented. The language is geared towards those with Parkinson's and those supporting individuals with Parkinson's.
Within this website, there is a workshop registration page, a directory, a cart for processing orders, forms for gathering information and so much more. This is a very active site that tries to cover many needs of a group of people they are serving. Our goal, when we came into PWR!, was to really streamline the many processes that were happening causing double work. We used the website platform to try to help with those in-house processes. With their growth, this is an ongoing endeavor.
One of the major issues was the directory of certified professionals was being updated internally and manually. We instituted a process where the certified individual could update their own entry.  This lead to a lot less stress being felt in-house by the staff and the certified members as well.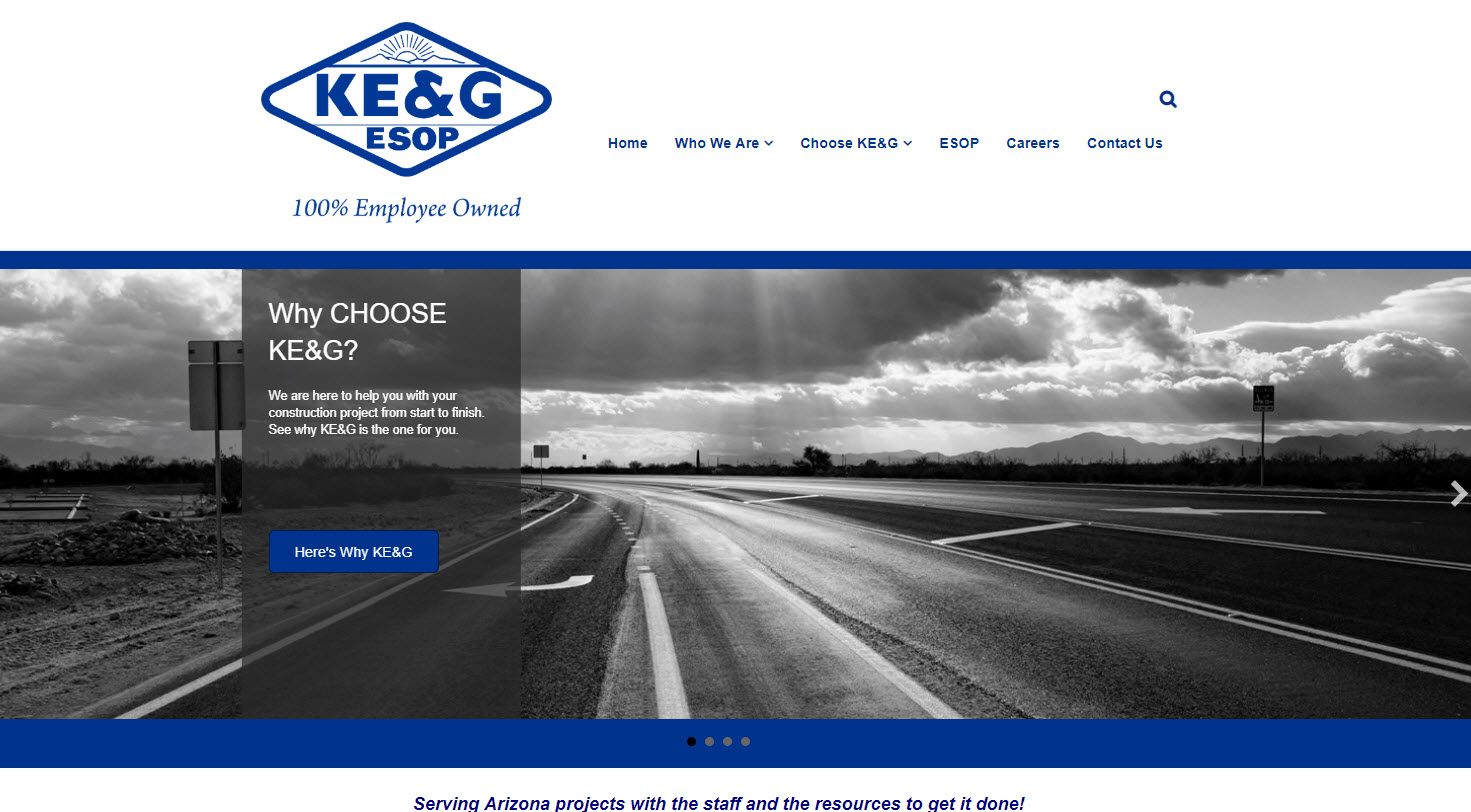 KE&G Tucson  - A construction company that is employee owned and operated based in Southern Arizona
This company has a very capable, in-house communication director. He needed a website that he could edit and change himself. We were happy to help with that.
This is mainly an informational website, but with constantly updating projects and information for employees who own the company. This is also, a portal for job applicants and subcontractors. It really is a great build with a lot of visual pictures to enhance the site overall.
We backup the communications director of this site with support through questions and tweaks that are just above what they want to do in house. After having built the framework and giving some training, they are ready to rock and roll. This is a great company and we love working with their communications director.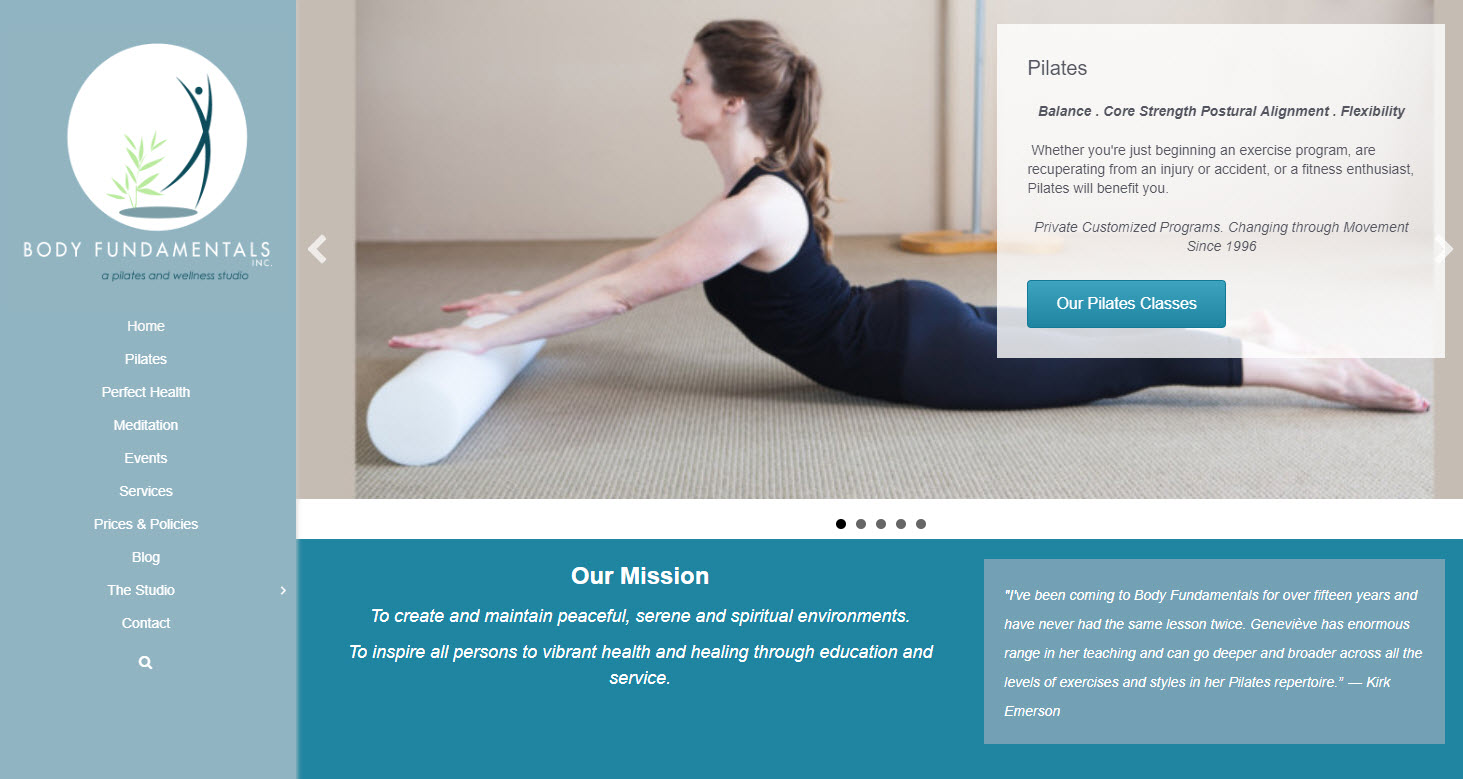 Body Fundamentals  - A pilates movement and Aryuveda studio
We have worked with this company for years. The thing about a health or fitness studio is it needs to appeal to their clientele and those they would like as clientele. This website requires regular updating information with event management. It is a place for prospective clients to see what they have to offer and a visual space on the web to represent them.
This studio has recently gone through some huge branding changes and we were happy to be with them through these changes. The visual left sidebar that stays on every page is helpful and clear to visitors. This website also performs well visually on mobile.
We really love working with these ladies and all they have to offer the community from the website, to their graphics, and  to strategizing how to incorporate methods of outreach.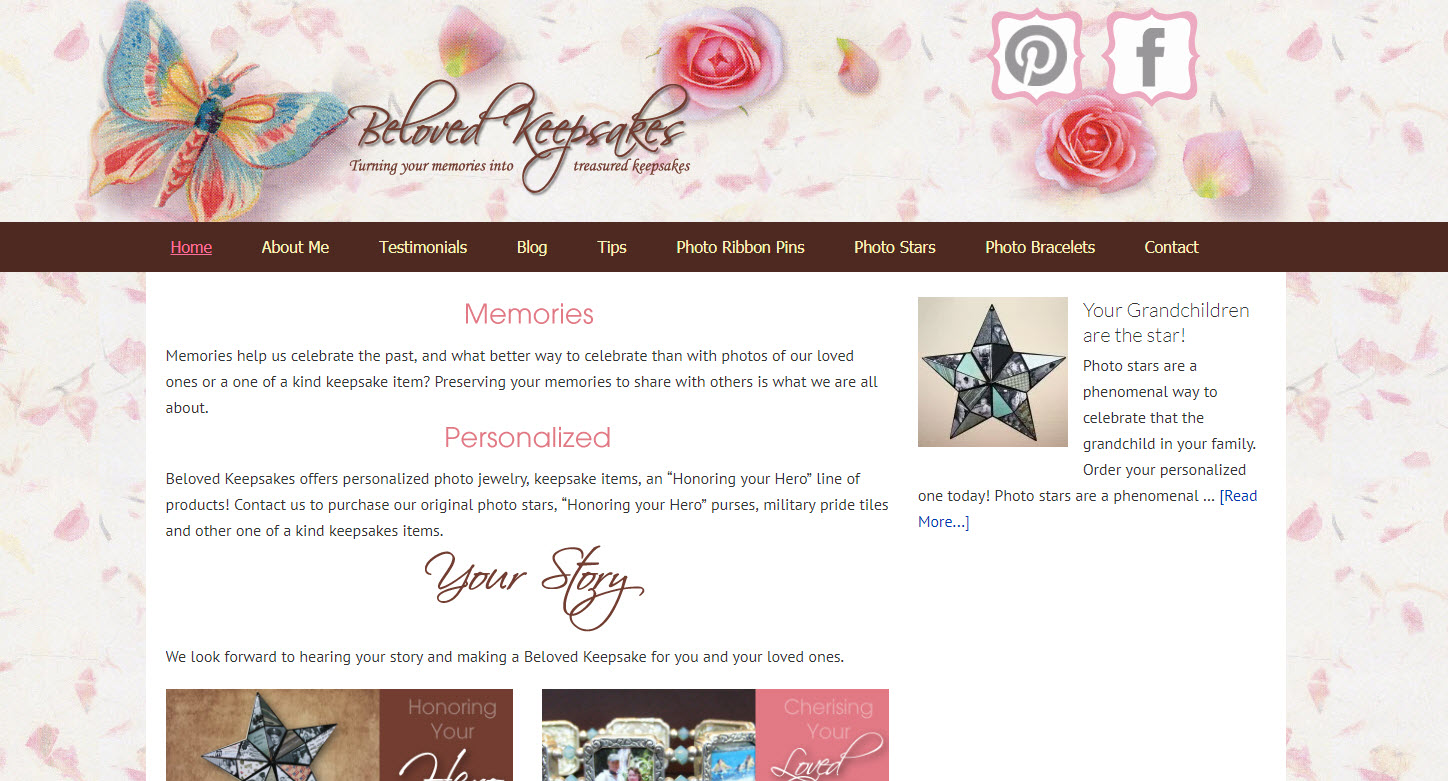 Beloved Keepsakes  - A crafting business in North Carolina
This website is built as mostly informational for a crafting business. The majority of sales are in person or generated through craft fairs or fundraisers for military-based associations and organizations.
She is really a great lady to work with. She takes pride in everything she creates and wanted a website that also stood out with pride. Her clientele is going to be looking for crafty vibe and feel. We created the background pieces from a piece of discontinued stationery that she loved. Love it!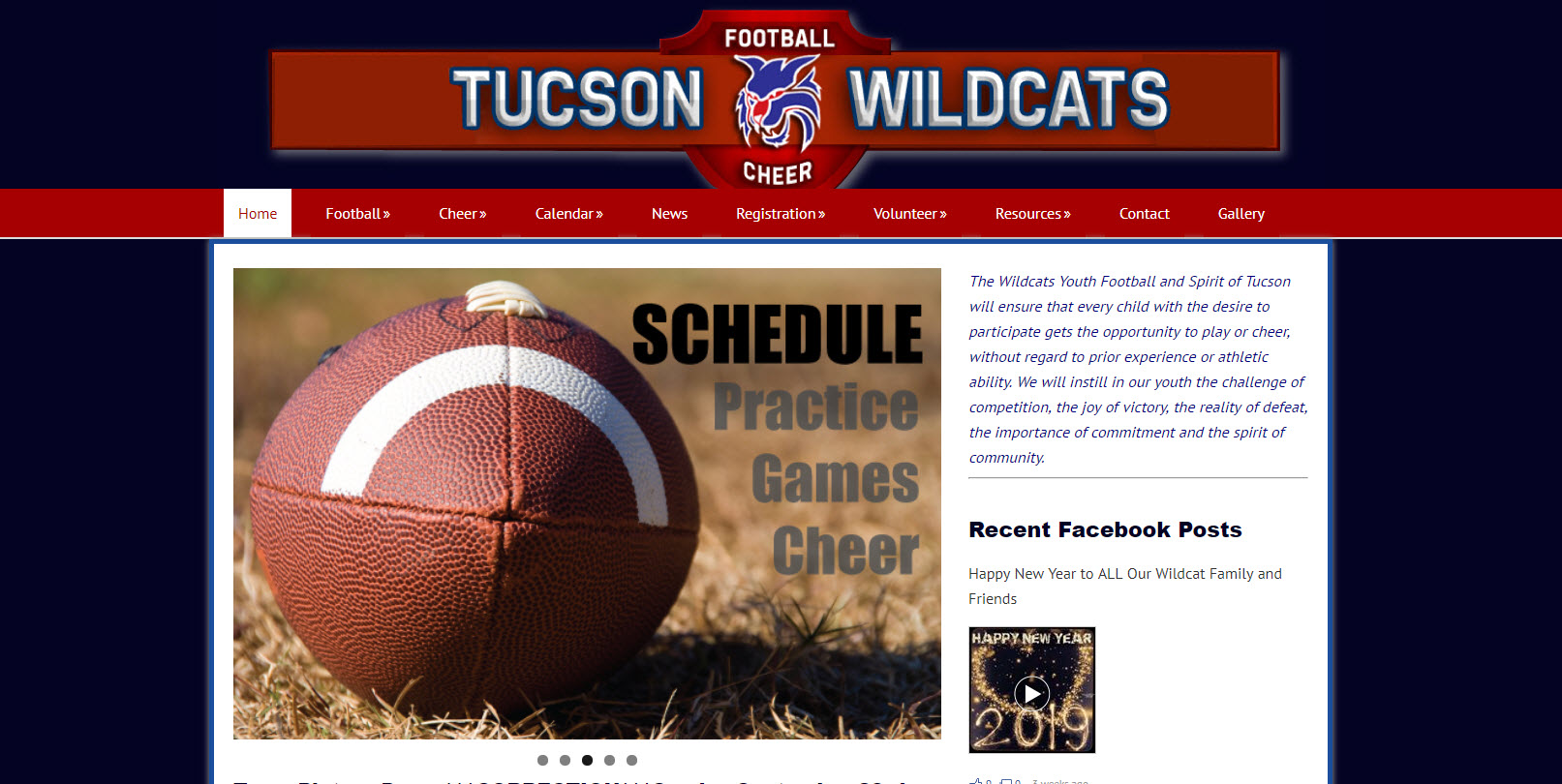 Tucson Wildcats Football  - A local volunteer-run organization for youth football
This website was built and is supported by VDS. Every year there is an incoming board and they have a season of activity. We were hired to build a website that requires heavier, busy times and a turn-over of those running it means we work through multiple levels of use. Some seasons it is updated regularly. Some it is not. We like to work with the different individuals related to the board and assist them with their needs.
This is mostly an informational website for those seasons when youth football is active.